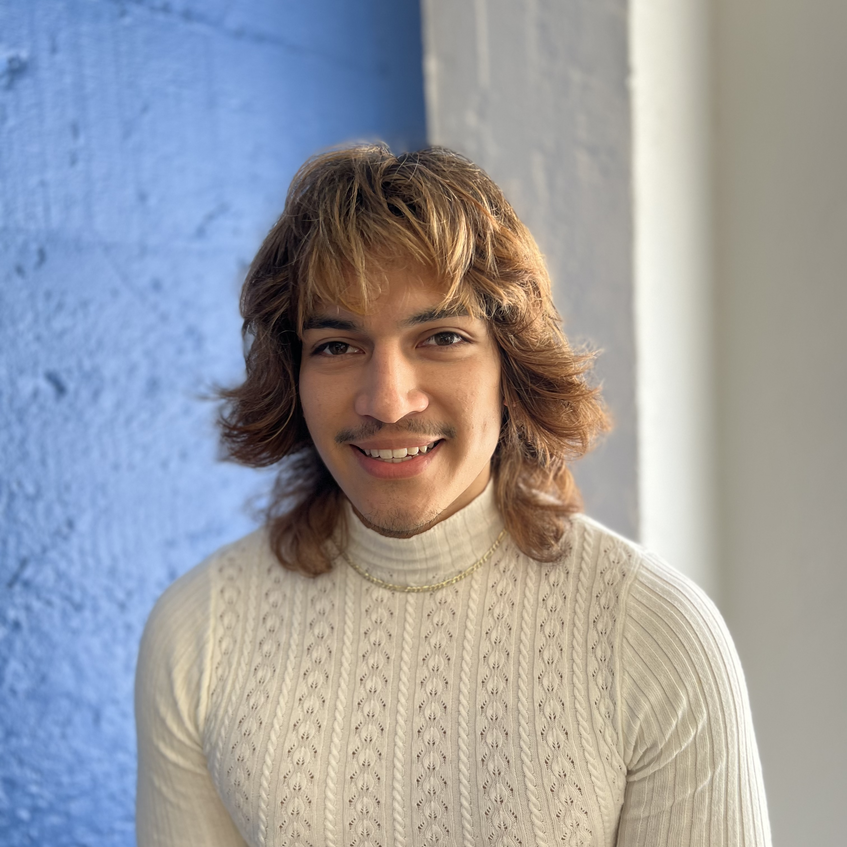 You should get to know him because: 
Before ERA, Guillermo worked with The Soul Collective Podcast as the Community Partnership Manager, where he conducted community engagement in the Tampa Bay Area, focused on connecting Woman-Owned Businesses with the Soul Collective to explore the intersection between spirituality and business.

He has worked as an operations specialist for various law firms in Florida, coordinating closely with paralegals, attorneys, judicial offices, and public offices alike.

Guillermo curated administrative protocols and procedures for boutique law firms across Tampa Bay, developing operation systems for administrative and executive teams in criminal, civil, probate, real property and other matters. He

has 

three years of legal administrative experience at Kuhn Raslavich and Sykes Enterprises.
Alumnus of:
Guillermo has his Bachelor of Science degree in Quantitative Economics and Econometrics with a Minor in Art History from the University of South Florida.
Outside work:
Guillermo enjoys baking artisanal breads, routine powerlifting sessions, and any chance to experience unfamiliar places.

He loves solitude and anything cottage-core, only making exceptions for the company of his cat.