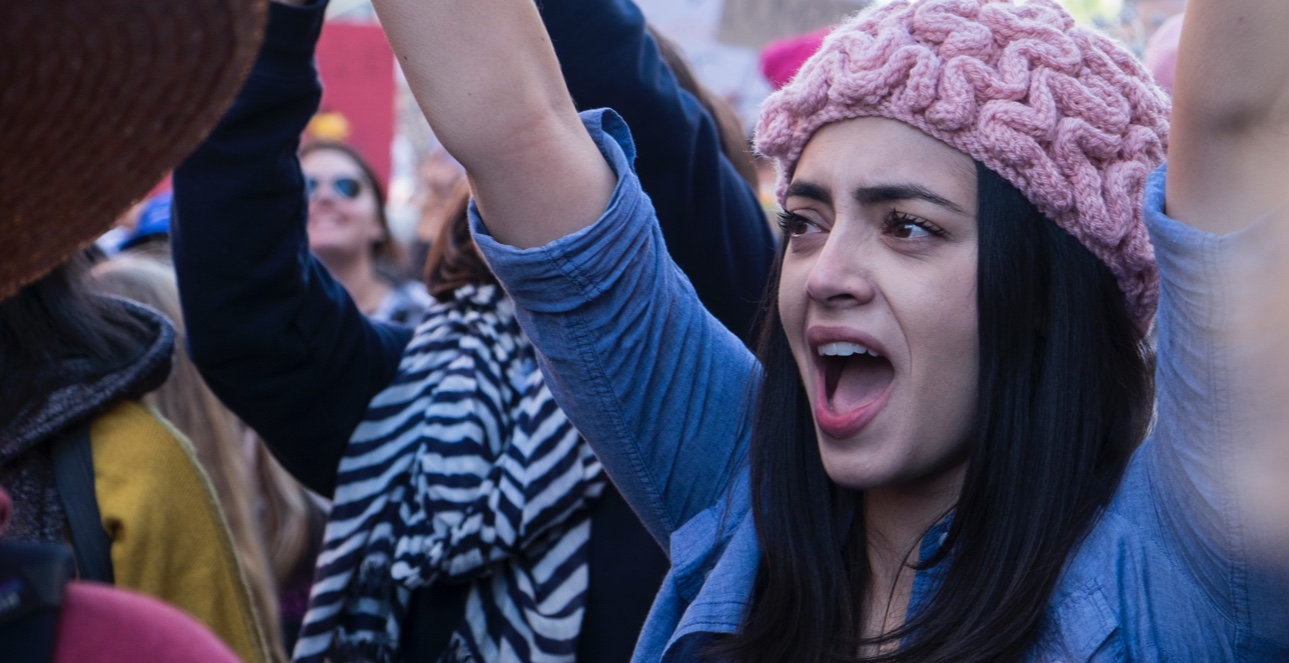 ENOUGH
Students, we believe you. We have your back. If you have experienced sexual assault or sexual harassment, you have rights. ENOUGH is a advice helpline for students featuring Title IX experts who can tell you about your options to feel safe at school, get academic extensions, and more.

Speak with an advocate by filling out the form below, or check out our Student Survivor Toolkit. All services are free.
Free Legal Support for Student Survivors
ENOUGH can help you figure out what's next. It's completely free and confidential. ENOUGH provides student survivors of sexual assault and sexual harassment with free legal information, advice, and services. We'll connect you with an ENOUGH advocate, a volunteer Title IX expert who wants to help you feel safe at school and can help you figure out your options.
Our Student Survivor Toolkit can help you figure it out on your own, if you prefer. Learn information about your rights and options, the Title IX process, and more.
For information about how COVID school closures may affect your Title IX case, click here.
If you are an attorney who is interested in becoming an ENOUGH Advocate, click here.
ENOUGH Advocates can:
Listen to your story
Lay out what your options are (which include doing nothing, if that's what you want)
Review and explain your school's Title IX policies and procedures
Help you correspond with your school's Title IX office
Help you throughout your school's investigation and/or hearing process
File a Title IX complaint on your behalf with the U.S. Department of Education Office of Civil Rights
Help you obtain a civil restraining order
What to expect when working with ENOUGH
Please read before completing the online form
You'll fill out the ENOUGH online application form. We'll review the information and if you're eligible, we'll invite you to a phone appointment with an ENOUGH Advocate.
A volunteer ENOUGH advocate will talk with you and listen to your story. They'll ask questions to learn more about what happened to help determine your options.
After your call, your ENOUGH Advocate will review the details of your situation and work with Equal Rights Advocates to present some suggested paths forward. Your Advocate will then share those options with you.
You decide what to do next, if anything, and if you'd like help through that process. (All services are 100% free.) You may work with the same Advocate or a different person, depending on the details of your case.
Equal Rights Advocates is a 501(c)3 nonprofit organization, so all services are completely free and confidential.
ENOUGH Advocates: Volunteer attorneys who have your back
Our ENOUGH Advocates form a corps of volunteer Title IX experts and attorneys who are waiting to talk to you, hear your story, and help you figure out your options. You are under no obligation to do anything with the information or advice you receive.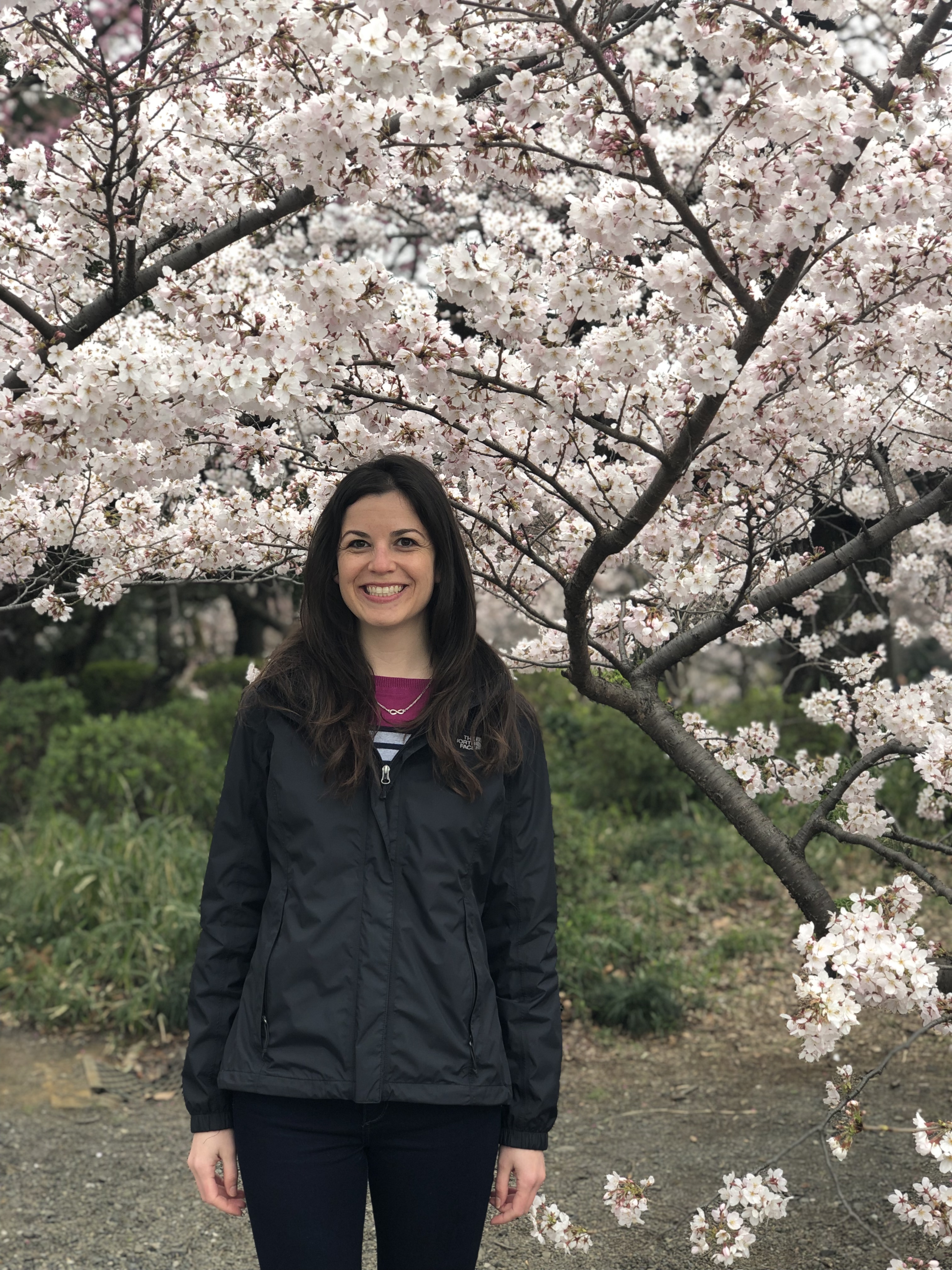 Help us do more work like this
Support the movement for gender justice. Invest in our mission to end discrimination and sexual violence in our workplaces and schools with a gift to ERA.