Become an ENOUGH Advocate
Together, we're helping students say ENOUGH. Enough to being kept in the dark about their rights after experiencing sexual violence. Enough silence. Enough shame. Enough worrying and wondering.
The ENOUGH Pro Bono Network is an opportunity for individual attorneys and firm-wide pro bono programs to make an impact in the movement against campus sexual violence. Part of our broader initiative to End Sexual Violence in Education (ESVE), ENOUGH is the nation's first network of pro bono attorneys dedicated solely to helping college student survivors of sexual and gender-based violence. Pro bono attorneys can provide services for students both remotely and in-person.
What We Do
As an ENOUGH Advocate, you can help student survivors learn their rights, understand their school's policies and procedures around reporting and investigating sexual harassment and sexual assault, weigh their legal options, and move forward on whatever path they chose. Pro bono attorneys can choose to conduct client intakes, provide brief services, and/or provide short or long-term representation of student complainants in their Title IX procedures.
ENOUGH Advocates: Volunteer attorneys closing the justice gap for student survivors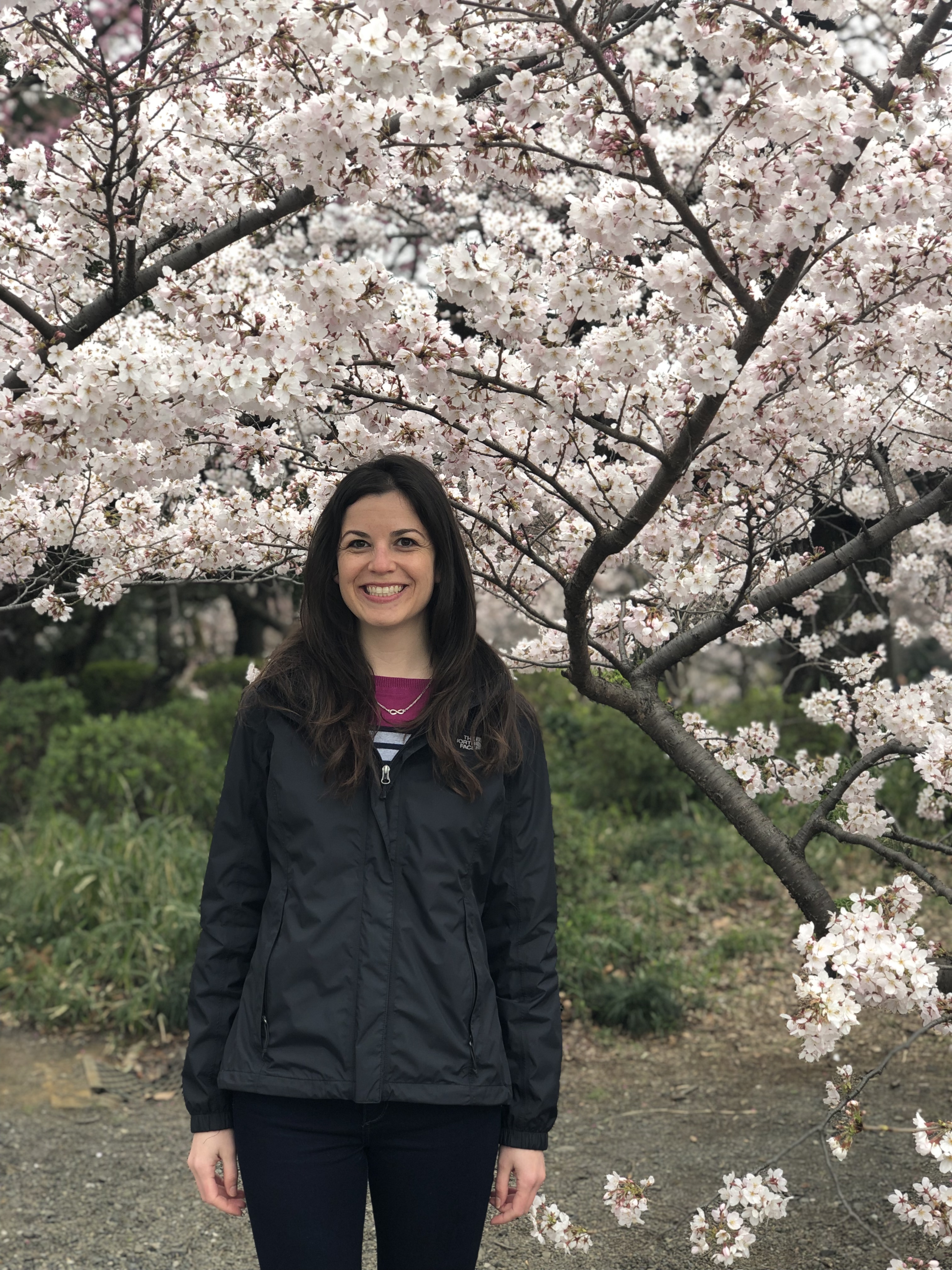 About the Pro Bono Attorneys Network
Opportunities for individual attorneys or firm-wide pro bono programs interested in supporting student survivors of sexual violence
Ability for you individually (or for your firm) to select which types of pro bono opportunities are the best fit for you and your schedule, from hour long intake phone calls to long-term representation through a student's Title IX investigation
CLE-accredited online trainings from experts on Title IX and related legal issues
Technical support, weekly office hours, and mentorship from ERA's Pro Bono Coordinating Attorney and a team of expert mentors
Use of a secure, online case-management system to enable Pro Bono Attorneys to do meaningful work from their desks or in-person, through quick legal support or longer-term representation
How to Join
Email us!  Express your interest in becoming an ENOUGH Advocate or bringing the ENOUGH program to your firm by emailing

[email protected]

. We suggest reading the full Pro Bono Menu of Services first
Share more about you.  We may request to learn more about you or your firm's attorneys by asking you to complete a quick survey and/or requesting a phone or in-person meeting to discuss the ENOUGH Network with you in more detail.
Complete the training.  Once approved to join the ENOUGH Network, we'll provide you or your firm's attorneys with our expert-led, accredited online training program. While most trainings are videos that are accompanied by slide decks, allowing you to move at your own pace, at least one training will be done in-person or live using a web conferencing tool. To complete your training, we'll ask you to take a short training assessment.
Make an impact.  After completing your training assessment, you'll be ready to receive pro bono matters and begin your work supporting student survivors.

Help us do more work like this
Support the movement for gender justice. Invest in our mission to end discrimination and sexual violence in our workplaces and schools with a gift to ERA.