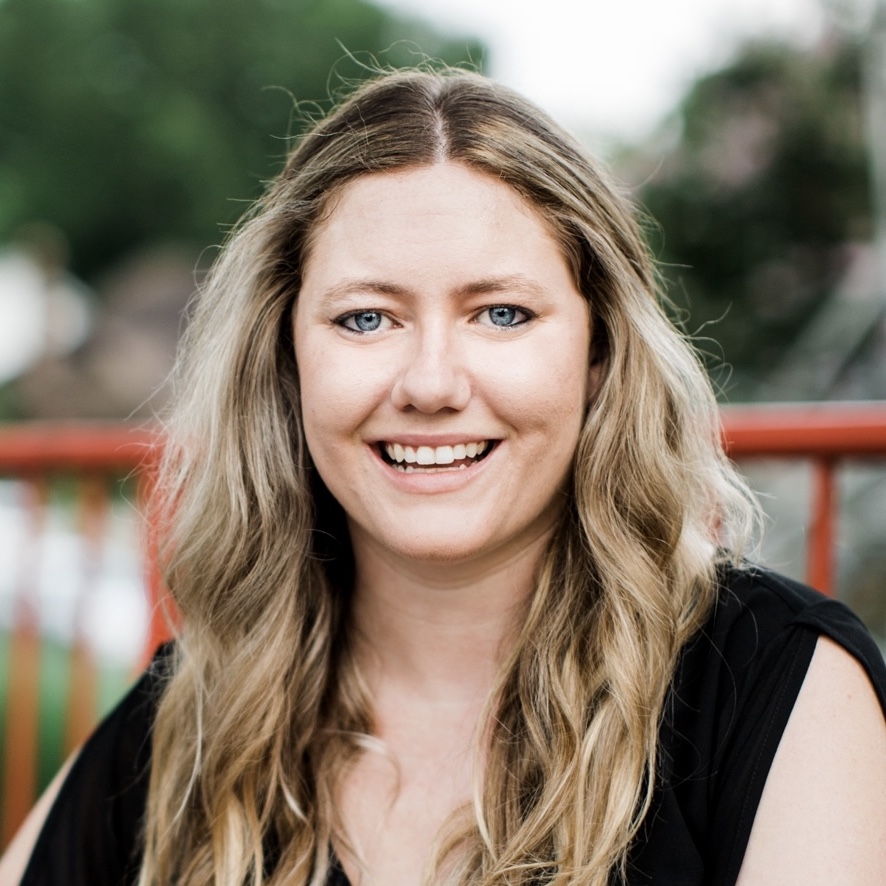 Jacqui Logan
Senior Development Manager
Area of expertise: development strategy; event management; grant writing; project management
You should get to know her because:
Jacqui is a nonprofit development professional, with ten years of fundraising and events experience and a deep passion for gender justice. In her role as Development Manager, she is excited to help grow ERA's donor base and fund support.
Prior to joining ERA, Jacqui most recently managed programming and events for a technology focused nonprofit in Nashville, executing more than 80 fundraising and community building events every year.
Previously Jacqui also worked as a Development Associate at the Feminist Majority Foundation in Los Angeles, where she helped execute a comprehensive development strategy in support of the organization's gender equality initiatives. Before joining FMF full-time, Jacqui served as an intern for their National Clinic Access Project, working to provide direct support to reproductive health clinics. She previously also interned at the Institute for Women's Policy Research in Washington DC, where she co-authored a briefing paper detailing the gendered component to job sector growth in the aftermath of the Great Recession.
Originally from Delaware County, Pennsylvania, Jacqui has lived and worked in Washington DC, Los Angeles, and Nashville, and is energized by the passionate people and movements for equality that she has found in communities across the US.
Alumna of:
Jacqui earned her Master's in Public Policy from the University of Southern California, where she served as President of the Women Leading Policy, Planning, and Development organization.
She has a BA in Political Science, with a concentration in Gender Studies, from Davidson College.
Outside of Work:
Jacqui enjoys writing short-form fiction and participates in a virtual creative writing collective.
She loves traveling the country to visit her friends and family sprinkled from Coast to Coast.