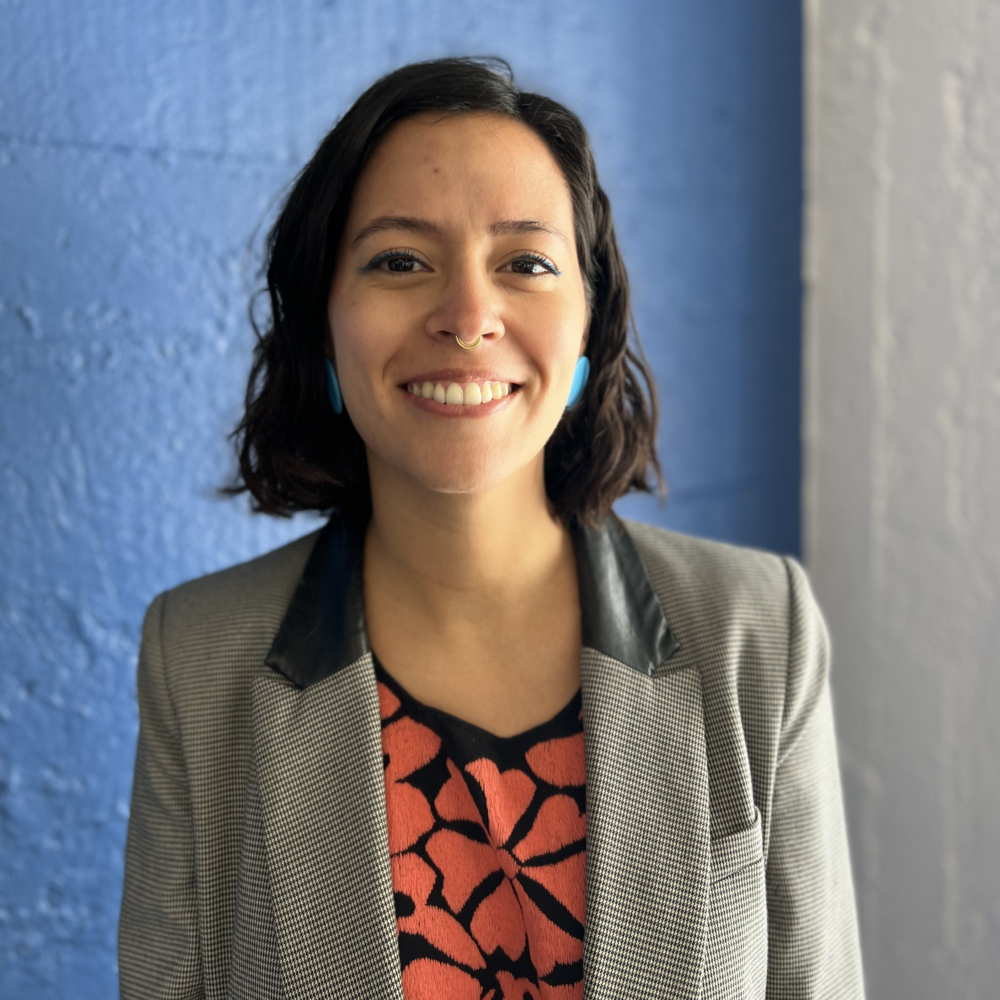 Sofia Barahona Mena
Senior Development Coordinator
Area of expertise: Grassroots fundraising, CRM Management, community organizing, project management
You should get to know her because: 
Originally from Chile, Sofia has lived for over three years in the Bay Area, working as a development professional in the non-profit sector. 




She started her professional career as a volunteer and intern at East Bay Sanctuary Covenant, where she helped to create and execute different grassroots fundraising campaigns. She also supported Spanish-speaking clients to share their stories.

Prior to joining ERA, Sofia worked as a Development Coordinator at LYRIC, where she supported the implementation of the fundraising strategy, worked as a liaison between the organization and community partners, and coordinated diverse fundraising campaigns.  




Besides working at ERA, Sofia works as a Language Advocate at Asian Women's Shelter through their Multilingual Access Model program (MLAM). She serves as an interpreter for Spanish-speaking clients and English-speaking staff members facilitating their communication and work together. 




She is a board member at the Association of Fundraising Professionals (AFP) – Golden Gate Chapter. 




In Chile, Sofia was president of her university student's union (FEUC) and spokesperson for the National Confederation of Chilean Students (Confech). From those positions, she fought for a non-sexist education system, and abortion rights, besides advocating for good-quality and free public education.    

 
Alumna of: 
Sofia received a Bachelor of Arts in Social Sciences with a focus in law and a minor in communications from Universidad Catolica de Chile (PUC Chile).

 

She is currently pursuing a Master's degree in Political Communication and Strategic Governance at George Washington University.

 
Outside Work: 
Sofia loves talking about Chilean politics and the feminist movement around the globe. 

 

She spends a lot of time walking with her dog Lucha and creating new designs in her nails.