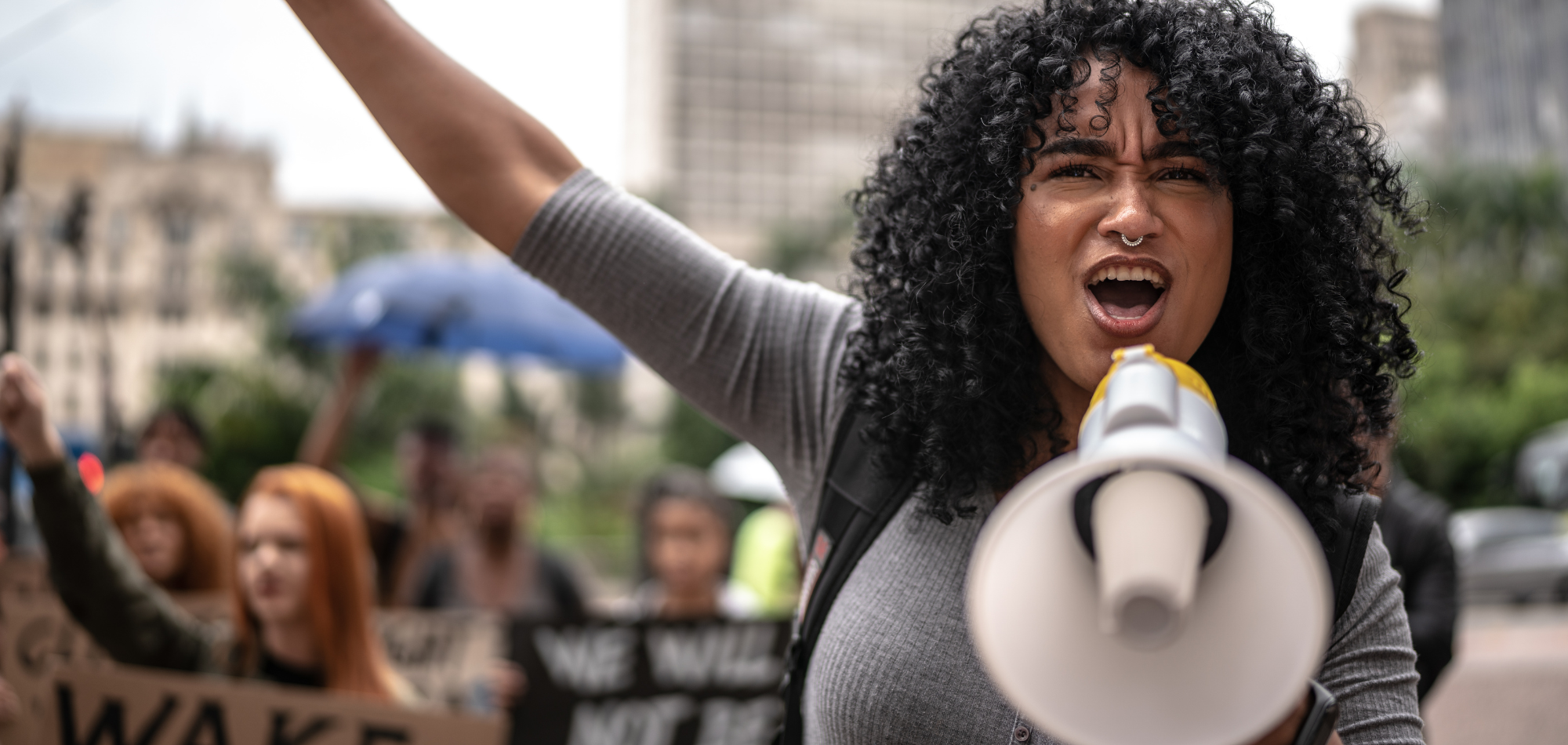 San Francisco Bar Women's Impact Network 2023 Conference: Women in Leadership & Law
---
ERA's Jessica Ramey Stender will speak at the San Francisco Bar Association's Women's Impact Network's Annual Conference, Women in Leadership and Law, at a panel entitled Legal Developments Impacting Women & Others: What You Should Know to Advocate for Yourself & Your Clients. The panel will take place Oct. 26 from 2:50-3:50 p.m.
Speakers will discuss developments in California law impacting women and other underrepresented groups, related to pay equity, harassment and discrimination, and workplace leave laws. Panelists will provide a substantive overview of important new laws and discuss how those laws play out in practice. Attendees will gain practical tips and takeaways for use with clients and in life.
Other speakers include Jaime Touchstone of Futterman Dupree Dodd Croley Maier, and moderator Summer Harrison, Senior Counsel at California State Teachers' Retirement System.
One hour of MCLE credit is available. Learn more and register.
Stay Connected & Take Action