Tomorrow, May 5 is #MomsEqualPay Day—the day in 2021 when the average mom working full-time year-round finally catches up to what the average dad earned in 2020. In other words, it takes moms 4 extra months on average to earn what dads earn. 
For every dollar paid to white, non-Hispanic fathers, Latina mothers are paid just 46 cents, Native American mothers are paid just 50 cents, Black Mothers are paid 52 cents, white, non-Hispanic mothers are paid 71 cents, and AAPI mothers are paid 90 cents.
Raise awareness about #MomsEqualPay Day with us in several ways tomorrow, May 5:
#1 Join the Twitterstorm from 11:00am-12:00pm PT / 2:00pm-3:00pm ET
Use the hashtags #MomsEqualPay, #FrontlineMoms, and #MomsAreEssential to help us raise awareness about the wage gap and its impact on moms and their families. Use the social media toolkit linked below to engage in a robust online dialogue with advocates and moms across the nation.
#2 Attend an online event, "Moms and Mocktails"
After the Twitterstorm, we'll be hosting a free live online event from 12-1pm PT/3-4pm ET. We'll discuss moms leaving the workforce at rapid rates due to the pandemic and the gender wage disparities it's causing, as well as the labor shortage in the restaurant industry.

Hear from legislators, policy experts, and frontline moms, while also giving a nod to Cinco De Mayo with our resident mixologist and frontline mom, who'll teach how to make the best mocktail (or cocktail) around.

Sponsored by Moms Rising, Equal Pay Today, One Fair Wage, High Road Restaurants, and Equal Rights Advocates.
#3 Take action to support the Pregnant Workers Fairness Act
The Pregnant Workers Fairness Act is a federal bill that would close loopholes for pregnant workers who could be fired for requesting reasonable on-the-job accommodations such as access to a stool or a water bottle. Let your Senators know that this isn't something that can wait. We need to keep this bill moving. Every day, pregnant workers are being forced to choose between their income and their health.

Tweet at your Senators and ask them to support the Pregnant Workers Fairness Act!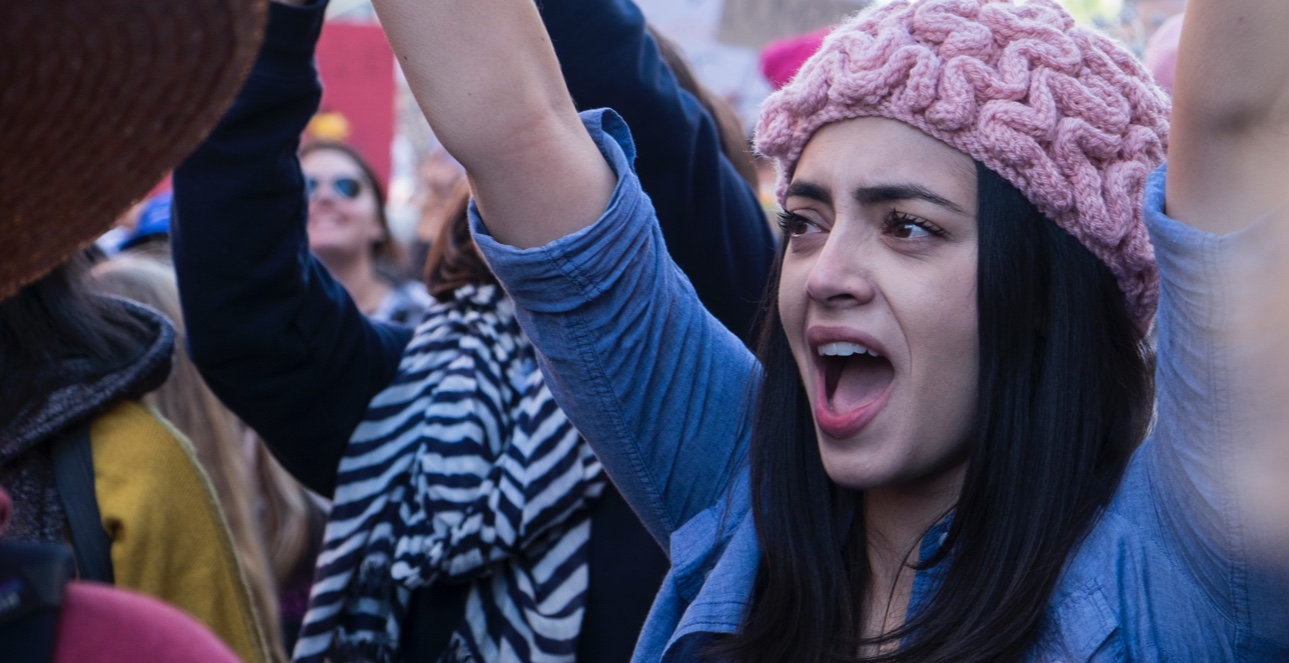 #4 Donate to support Equal Pay Today
Support the work of Equal Rights Advocates, and our national coalition project Equal Pay Today, in our fight to close gender and racial wage gaps. Every gift helps make a difference!
See you tomorrow for Moms' Equal Pay Day!
Stay Connected & Take Action