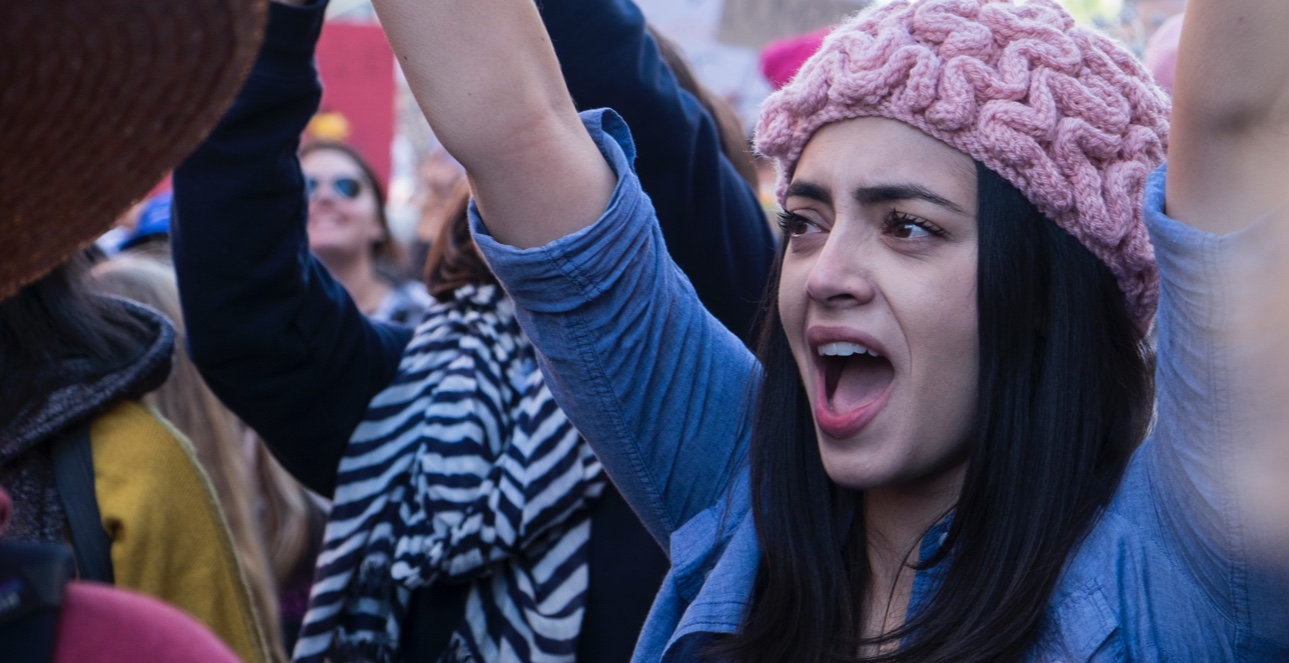 We Fight for Gender Justice for All
Our Impact
18M workers gained paid sick days, family leave & affordable childcare in 2020 through our Stronger CA campaign
308K workers & students empowered by our Know Your Rights guides
2.7M student survivors protected by the nation's strongest campus sexual assault bill
We can do better than 2%
Did you know less than 2% of U.S. giving supports women's and girls' charities? Help us advance gender equality in 2022 with a donation of any amount.
It's important for me to be an advocate for my son, to be an advocate for myself, to be able to stand up for the both of us. I think it's important for women to know they have a voice that needs to be heard. Candice Branner, ERA essential worker client
ERA Initiatives
We don't just enforce the laws — we help create them, too. With innovative reforms inspired by the real people we serve, we work to make the law stronger, better, and more just. 
Partnering with advocates and community organizations across the country, we fight for your right to a fair paycheck, a safe and equitable workplace, and schools that do the right thing when you experience harassment or assault.