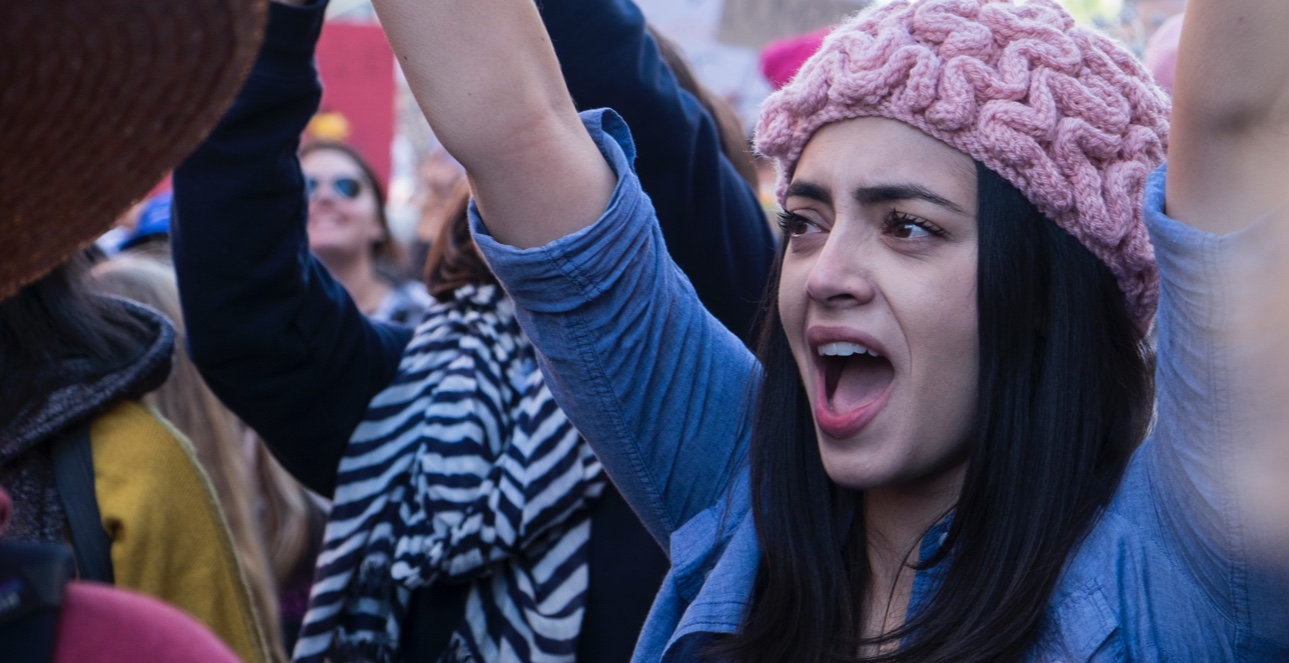 We Fight for Gender Justice for All
Our Impact
200K people reached through our education, advocacy, & Free Legal Advice program in 2018
18.5M workers protected by the nation's strongest laws against sexual harassment & assault
100K students protected by our work enforcing & strengthening school sexual harassment policies

March with us
It's time to reclaim our democracy and demand social justice—for everyone. Join ERA on Jan. 18 for the 2020 Women's March!
I was glad to finally have a partner in fighting for what I knew was right. Neither of us wanted to see this happen to anyone else. Julia Sanchez, ERA client & student survivor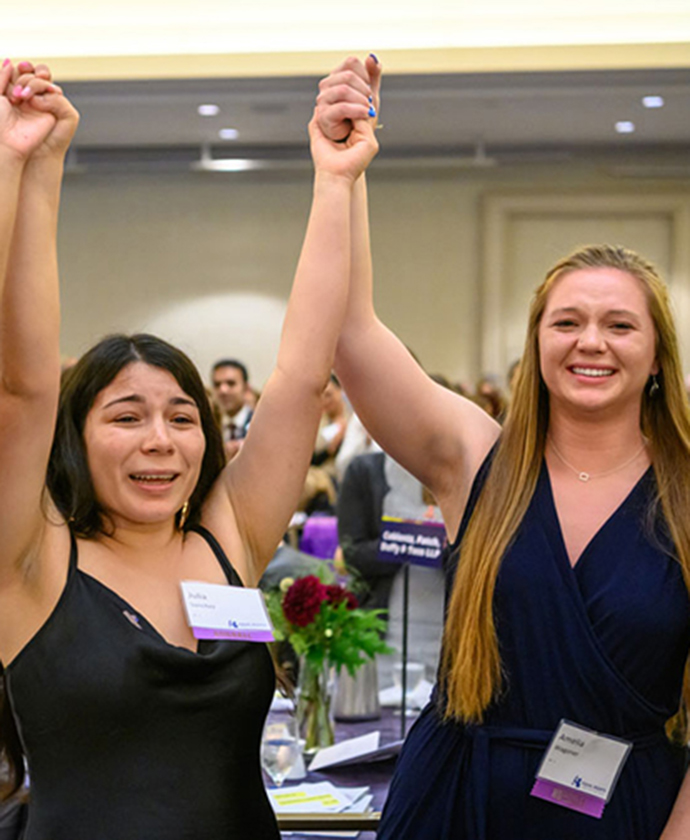 ERA Initiatives
We don't just enforce the laws — we help make them, too. With innovative reforms inspired by the real people we serve, we work to make the law stronger, better, and more just. 
Partnering with advocacy and community organizations across the country, we fight for your right to a fair paycheck, to be economically secure, and to learn in schools that do the right thing when you experience harassment or assault.