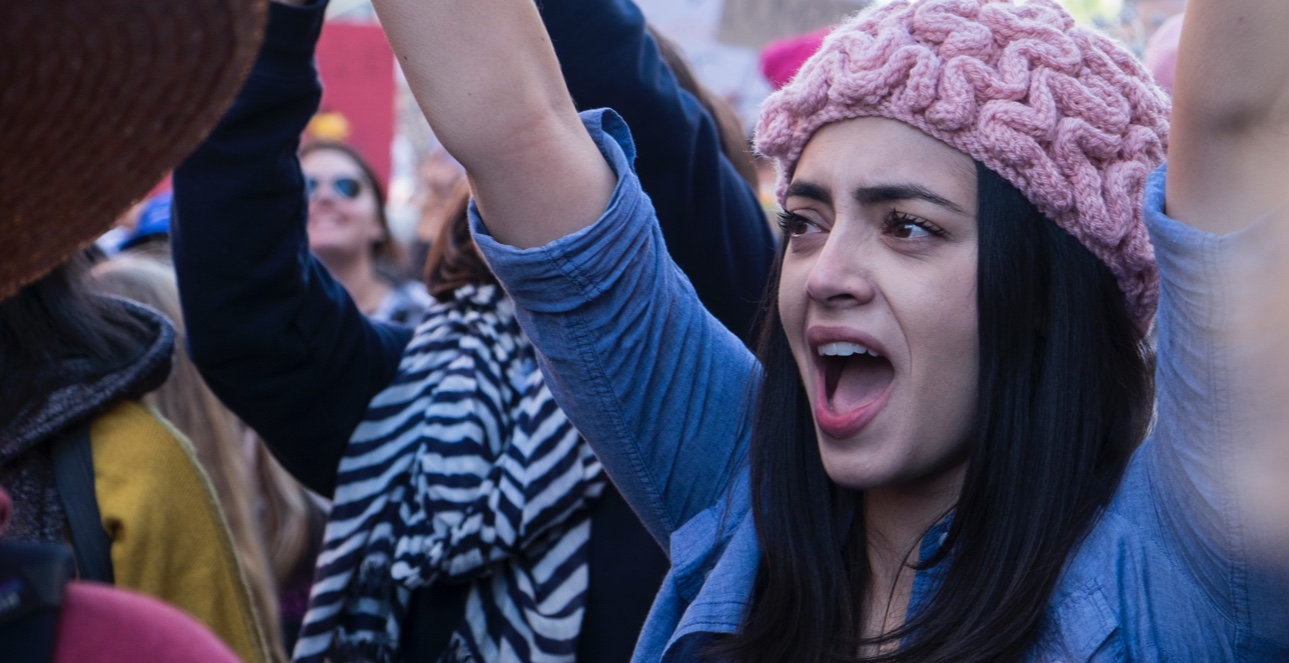 We Fight for Gender Justice for All
Our Impact
500K domestic workers & garment factory workers protected from unsafe conditions & wage theft through our Stronger CA campaign
2.7M student survivors protected by the nation's strongest campus sexual assault bill
319K workers & students empowered by our Know Your Rights guides last year
Are you an ERA alumni?
2024 is our 50th anniversary! If you are a current or former client, intern/clerk, co-counsel, staff, Board, or committee member, we'd like to invite you to connect in community by attending a reunion event, sharing your ERA story, and other opportunities. Please let us know how and when you worked with ERA by filling out the form below.
It's important for me to be an advocate for my son, to be an advocate for myself, to be able to stand up for the both of us. I think it's important for women to know they have a voice that needs to be heard. Candice Branner, ERA essential worker client
ERA Initiatives
We don't just enforce the laws — we help create them, too. With innovative reforms inspired by the real people we serve, we work to make the law stronger, better, and more just. 
Partnering with advocates and community organizations across the country, we fight for your right to a fair paycheck, a safe and equitable workplace, and schools that do the right thing when you experience harassment or assault.