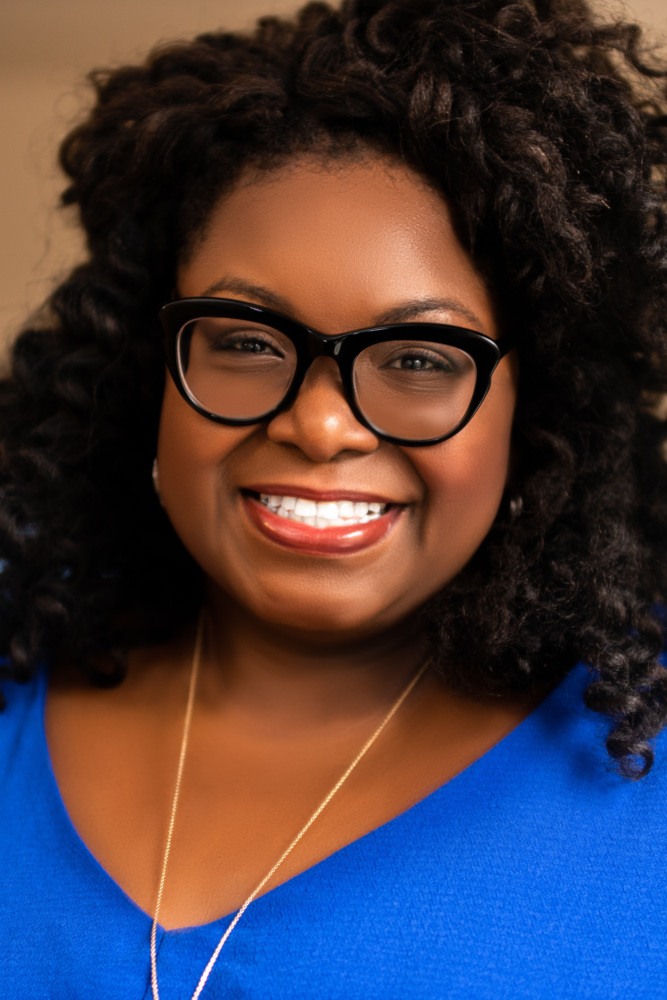 JOI O. CHANEY is the founder of J.O.I. Strategies,* which develops strategies for organizations and companies seeking to achieve Justice, Opportunity, and Inclusion for America's underserved communities.  Located in Washington, DC but with interests in Greater Washington, DC, New York State and Florida, J.O.I. Strategies seeks to further civil and criminal justice, expand economic opportunity, and advance diversity and inclusion for all, beginning with women and girls and persons of color.
J.O.I. Strategies was recently relaunched in 2020 after Joi returned from serving as Chief of Staff and Senior Advisor to United States Senator Kirsten Gillibrand of New York.
In addition to her work with J.O.I. Strategies, Joi was the Director of Equal Pay Today!, a Project of Equal Rights Advocates and Senior Policy Counsel at Equal Rights Advocates. The campaign is an innovative collaboration of women's legal and advocacy groups formed to address the long-standing gender wage gap and engage new constituencies in the fight for equal pay. The campaign is committed to addressing each of the key factors that contribute to the wage gap and women's economic insecurity, including unequal pay, pay secrecy and retaliation for discussing pay, occupational segregation, pregnancy and caregiver discrimination, wage theft and an inadequate minimum wage. Equal Rights Advocates is a national civil rights organization dedicated to protecting and expanding economic and educational access and opportunities for women and girls.
Previously, Joi served as a political appointee in the Obama Administration, as a senior advisor to the Chair of the U.S. Equal Employment Opportunity Commission (EEOC). The EEOC enforces federal laws prohibiting employment discrimination, including compensation discrimination, on the basis of race, color, religion, sex (including pregnancy and gender identity), national origin, age (40 or older), disability or genetic information.
Prior to joining the EEOC, Joi served as Director of Government Relations at Planned Parenthood Federation of America, the nation's leading sexual and reproductive health care provider and advocate, and as Policy Director and Counsel of the U.S. Senate Democratic Policy Committee (Senate DPC), a leadership committee under the direction of Senate Majority Leader Harry Reid and then-Senator Byron Dorgan. At Senate DPC, she worked on judiciary, labor, immigration, commerce, and housing issues, as well as issues impacting women and the African American, Latino, and LGBT communities.
Earlier in her career, Joi served as an associate at the former Baach Robinson & Lewis PLLC in Washington, D.C and as Director for Student Chapters at the American Constitution Society for Law & Policy. During the 2000 election cycle, she was a staff member at the Democratic National Committee.
Joi is a native of Orlando, FL but is an active member in her adopted community of Washington, DC, where she lives with her family. She currently serves as Chair of the Board of Directors of Girls, Inc. of the Metropolitan Washington, DC Area, as a Board Member of Equal Rights Advocates, as a Board Member of Fair Elections Center and Advisory Council Chair of the Women's Information Network. She is also an active member of Alpha Kappa Alpha Sorority, Inc.
Joi is a graduate of Howard University and Harvard Law School.