NBC: Student Says School Administrators Mishandled Her Sex Assault Claims
June 4. 2021
---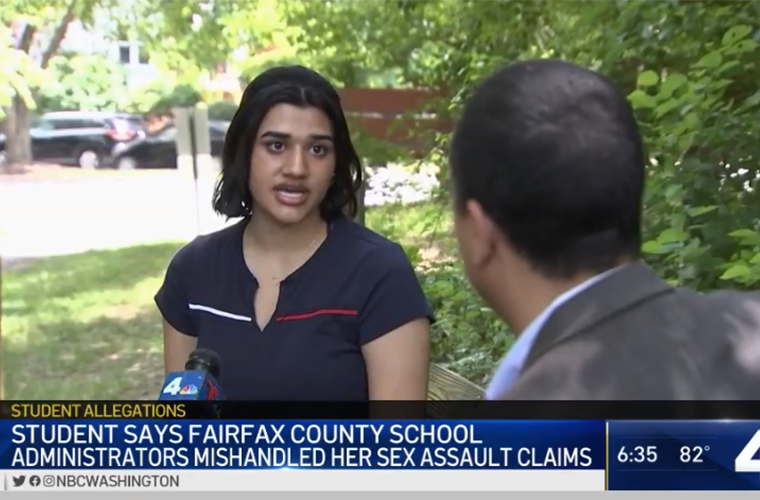 ERA student survivor client Samar Rafiqzad was featured on local TV news, NBC Washington. Samar shares her story of being sexually assaulted in a high school classroom, and then being mistreated by her school after reporting the incident.
Watch Samar share her story on local news.
Samar used ERA's Know Your Rights guide to advocate for herself and fellow student survivors, and she received legal advice and counseling through our ENOUGH program for student survivors of sexual violence. Learn more about ENOUGH .
Stay Connected & Take Action